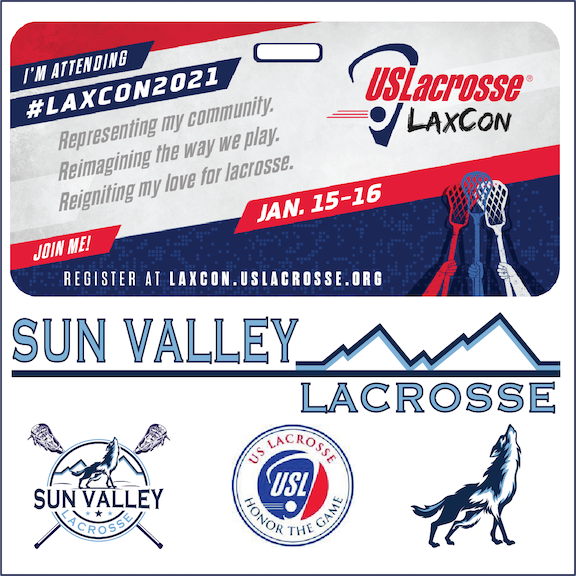 Sun Valley Lacrosse is proud to attend the 2021 USA Lacrosse Convention
For nearly two decades, thousands of lacrosse coaches, officials and fans have traveled to Baltimore or Philadelphia to experience the sport's biggest trade show and professional development opportunity.
This January, Sun Valley Lacrosse is proud to attend #LaxCon2021 and represent our community and Idaho Lacrosse.
The game hasn't changed, just the game plan. #SunValleyLacrosse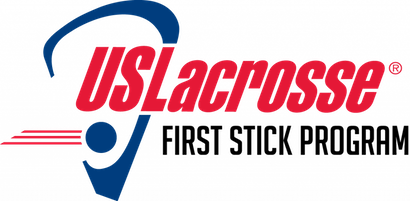 "Sun Valley Lacrosse awarded with USA Lacrosse 2020 First Stick Grant"
Sun Valley Youth Lacrosse is proud to have been selected as a USA Lacrosse 2020 First Stick grant recipient!
Through this award, Sun Valley Lacrosse can expect to receive a GIRLS STARTER KIT PACKAGE, which includes the following equipment:
- 30 girls field player sticks
- 2 dozen soft practice balls
- 2 goals (3'x3')
- 30 US Lacrosse Player memberships
- 2 Coaching memberships
Sun Valley Lacrosse is a proud member of USA Lacrosse.
ALL Sun Valley Lacrosse coaches are SafeSport certified to further enhance player safety.
As the sport's national governing body, USA Lacrosse provides national leadership, structure and resources to fuel the sport's growth and enrich the experience of participants.
Athlete Development: USA Lacrosse provides every athlete the opportunity to enter, enjoy and excel by learning and playing lacrosse in a way that's best for each stage of growth and development.