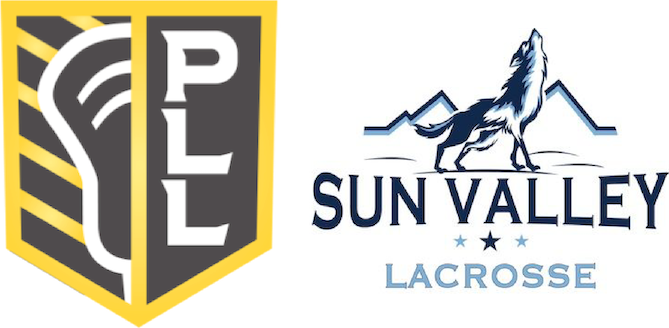 Sun Valley Lacrosse has partnered with the PLL again this summer!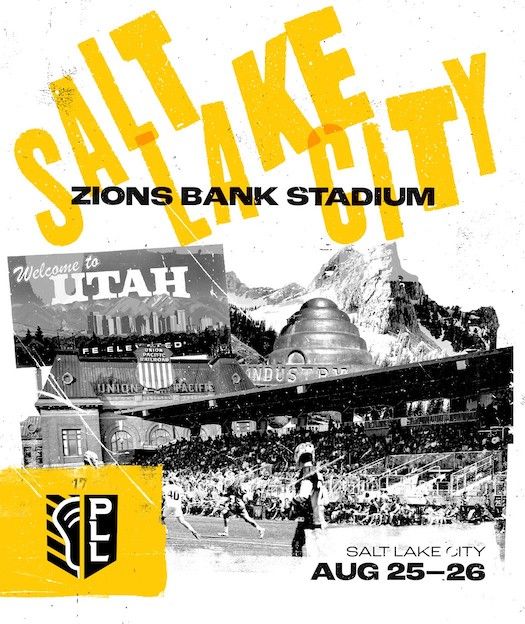 The Premier Lacrosse League is back in Salt Lake City.
Friday, August 25th
6:00pm MT Archers vs. Waterdogs
8:30pm MT Atlas vs. Redwoods
Saturday, August 26th
5:00pm MT Cannons vs. Whipsnakes
7:30pm MT Chaos vs. Chrome
Sun Valley Lacrosse has discounted group tickets ($32/ticket) in our own dedicated section (Section7/8) in the first rows behind the players bench at Zions Bank Stadium.