FALL BALL '21
THANK YOU FOR A GREAT 2021 FALL BALL SEASON!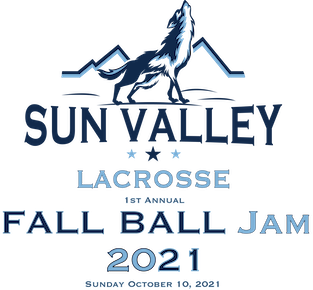 • Sun Valley Lacrosse is proud to have provided the first Fall Ball season of Lacrosse in our Valley •
• Our Fall Ball season began on Sunday September 26th and ran every Sunday, ending after our Fall Ball Jam on Sunday October 10th •

Sunday October 10th, 2021
Monday October 11th, 2021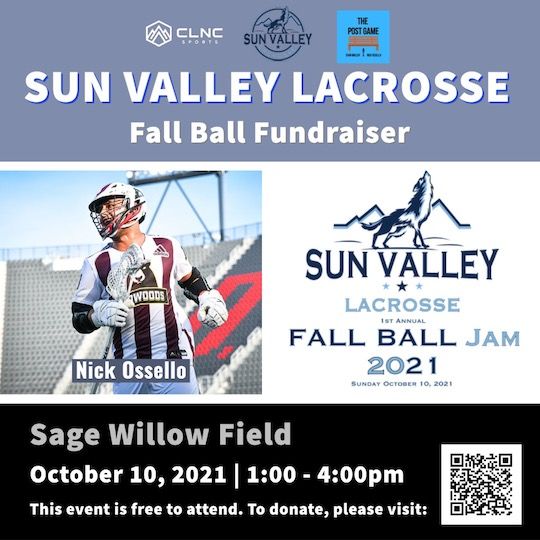 SUNDAY OCTOBER 10th , Sun Valley Lacrosse hosted our 1st Annual FALL BALL JAM as a FUNDRAISER event at the Sage Willow Fields in Elkhorn.
Hosted by Nick Ossello (PLL Redwoods & "The Post Game" podcast), over 40 players came out with coaches and parents to celebrate our final day of Lacrosse this Fall.
The very next day, 5 inches of snow fell. What a great Fall Ball Season.
See you all for our SPRING SEASON, this April 2022.