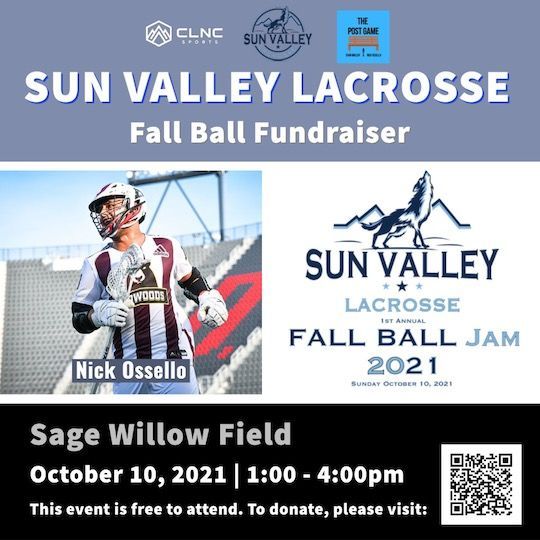 CLNC Sports Lacrosse Clinics
CLNC Sports sends professional lacrosse players to our local fields, providing small-group clinics, and practice takeovers throughout our season, summer, fall-ball and more.
M/11 Miller Lacrosse Camp
East coast based M/11 Miller Lacrosse and founder Brady Miller host hour long clinics for K-2, 3-4, 5-6 and 7-8 grades for both GIRLS and BOYS lacrosse players.
Brady and his team have been running lacrosse camps, clinics and private training throughout the North East and Florida for over 15 years. The strength of M|11's reputation is built upon hard work, discipline, leadership, teamwork and sportsmanship.
5B Lacrosse Camp
3rd-10th grade Boys and Girls Lacrosse Camp held over 2 weeks in the Summer at the Sage Willow Fields in Elkhorn.
Coaches Aaron "Praz" Prazenka and Meghan Gunn lead the charge to provide great lacrosse for the Sun Valley community.