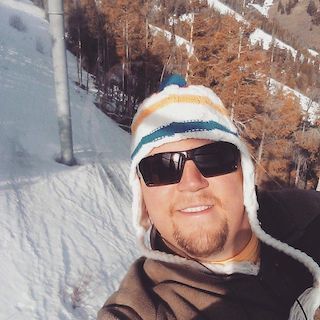 Aaron Prazenka - Boys 7th/8th
Coach Praz comes from the suburbs of Chicago where he played attack and defense through high school. He then played lacrosse at the University of Northern Colorado. After college, Praz went on to coach youth lacrosse for 6 years with Lacrosse America, coaching youth players ages 6 to 14, as well as coaching the Junior Varsity program at his hometown high school, Highland Park High School.
After 6 years of coaching, Praz moved to Sun Valley, Idaho, where he was instrumental in growing the youth lacrosse program from just 21 players to over 100. He has helped extensively with peer mentoring, having high school players facilitate youth practices, and he has continued to foster relationships with youth lacrosse players and parents over the last 13 years, from Illinois to Idaho. Praz has also coached youth hockey for the Sun Valley Suns Youth Hockey program for 5 years.